How Stress Affect Your Oral Health
Posted by Brittany Southeast Family Dental Nov 06,2022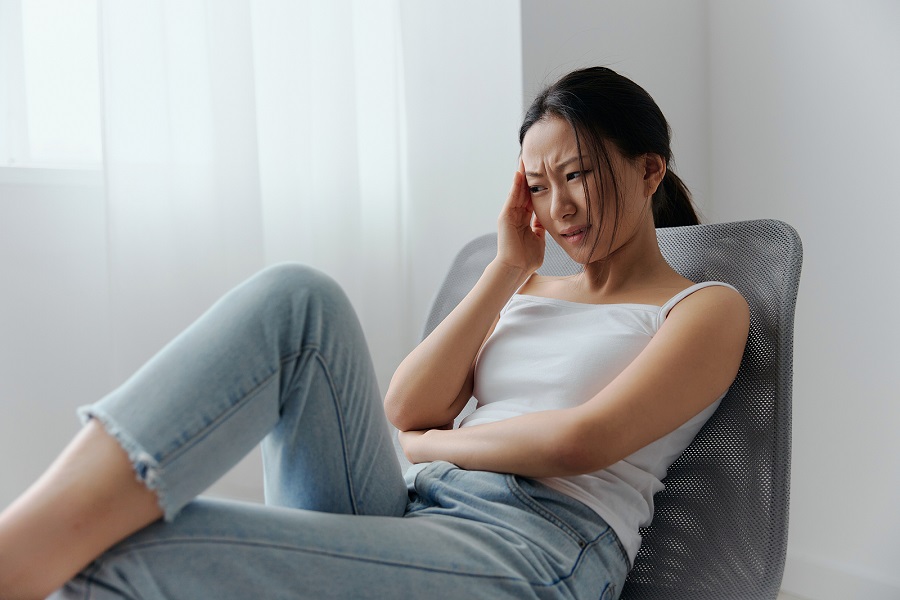 Stress is a normal part of life. Everyone experiences it at some point. It can cause you to feel anxious, sad, or stressed about a situation. While the occasional feeling of stress is normal, having feelings of stress all the time can take a toll on your health.
Impact of Stress on Oral Health
Stress can have a major impact on your health, and it can have a similarly major impact on your oral health. Most people have probably experienced an ulcer at some point in their life, and an ulcer is just one example of the way chronic stress can negatively impact your oral and overall health.
When your body is stressed, it releases cortisol, which is a hormone that increases your blood glucose levels. This increase in blood sugar can lead to inflammation, which can trigger the body's immune response to fight off infection or injury. However, when the immune system is overstimulated, it can lead to an increase in gum disease.
Not only can stress increase the chances of developing gum disease, but it can also increase your risk for more serious diseases, such as cancer. This is because your immune system becomes weakened by stress, and compromised health can make it harder for your immune system to fight disease effectively.
Additionally, stress can cause bruxism – an abnormal clenching of the jaw and grinding of teeth while sleeping. This can lead to temporomandibular joint disorder (TMD). TMD causes pain in your jaw that can be chronic. And, since it does affect your smile, it's considered part of your oral health. If you are suffering from this, we may be able to help by finding a custom oral appliance you can wear at night to protect your teeth from damage. We can also recommend other ways to cope with stress and advise you on steps you can take to improve your oral health.
Ways to Minimize Stress
Fortunately, there are things you can do to minimize the effects of stress on your body. Regular exercise is one of the best options, as it can help keep your body healthy, strong, and balanced.
You should also try to stick to a healthy diet, limit alcohol consumption, drink plenty of water during the day, and try to get enough sleep each night.
When you're under a lot of stress, you should make sure to keep up with your regular checkup and cleaning appointments. We can work with you to identify problem areas in your smile and take steps to help you prevent symptoms from getting worse over time.
If you're overdue for your annual exam and cleaning, then it's time to give us a call to schedule your next appointment. We can be reached at (317) 359-8000. Our dentist's office is located in Indianapolis, IN, and we look forward to helping you keep your smile healthy for many years to come!