Is water good for your teeth?
Posted by Southeast Family Dental Aug 13,2020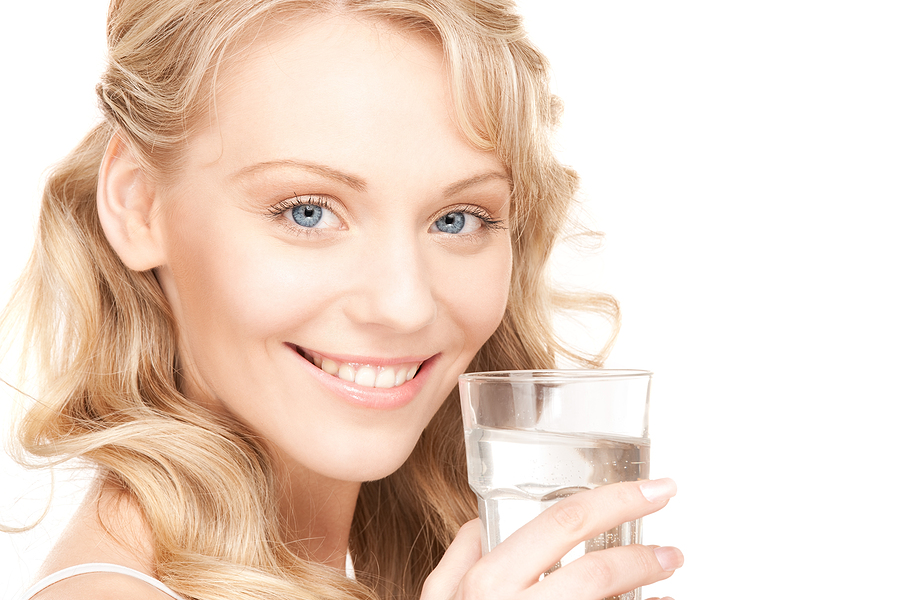 Drinking water is essential to your health. Water helps to transport nutrients in your body, regulates your body temperature, lubricates your joints, helps build muscle, digests food and improves your skin complexion. And, yes, water really is healthy for your teeth, especially if it's fluoridated.
Some reasons why water is beneficial to your teeth include:
Tap water may contain fluoride. Fluoride is a mineral that naturally occurs in almost all water supplies. Also fluoride can be added to a town's water supply. Fluoride helps to prevent tooth decay. According to the American Dental Association, it has been shown to reduce the rate of cavities by as much as 60%. However, it's important to note that not all bottled waters contain fluoride.
Water naturally rinses your teeth and keep them clean. When you drink water, especially after eating, it helps wash away food particles and acids produced by the bacteria in your mouth. Therefore, if you can't brush your teeth while you're out, drink a glass of water and swish the water around in your mouth to help clean your teeth until you can get home and brush.
Drinking water helps to decrease the pH level in your mouth. The neutral pH level in your mouth is 7.0. When you eat or drink acidic foods and beverages, the pH level can drop below 5.0. Too much acid can cause bad bacteria to grow, leading to tooth decay, which occurs when the pH level in your mouth is 5.5 or lower. But drinking water can help neutralize the effects of acid in your mouth.
Water helps alleviate the symptoms of dry mouth. When your salivary glands don't make enough saliva in your mouth, dry mouth can occur. You need an adequate supply of saliva to neutralize the acids produced by bacteria and to wash away food particles. Otherwise, a mouth that's too dry can increase your risk of developing tooth decay.
Drink water as part of your daily dental health routine
As you see, drinking water really is healthy for your teeth. So make drinking water a regular part of your daily dental health routine, in addition to brushing and flossing. But be careful of some seltzer waters. Some are advertised as water, but contain additional sweeteners that make them just as harmful as soda. Also, they are more acidic than flat water so should be limited due to their ability to erode teeth.
Also, remember to schedule your biannual dental checkups with Southeast Family Dental by calling us at (317) 359-8000.