Thank you Mom!
Posted by Southeast Family Dental Dec 02,2020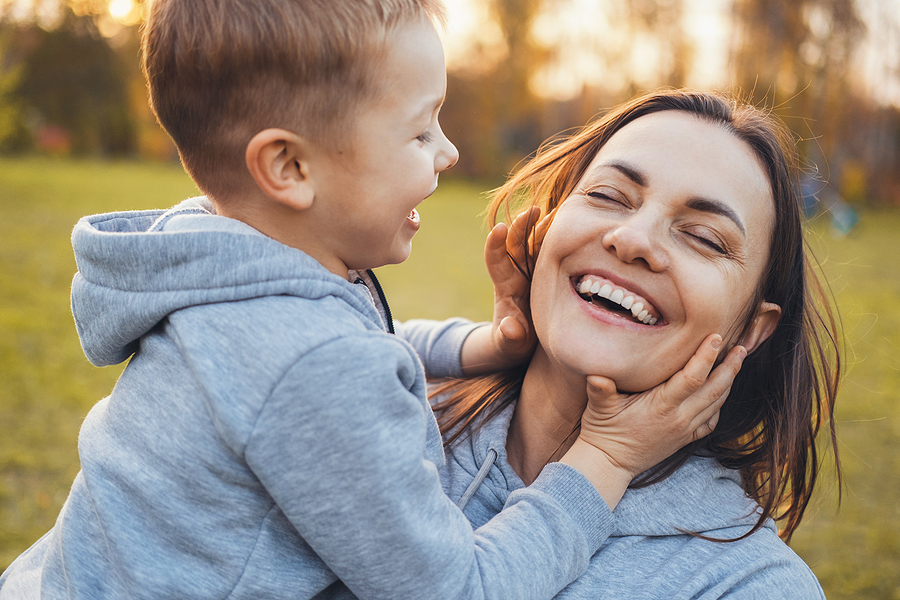 This Mother's Day, Southeast Family Dental would like to thank Moms for all they do to be good role models, coaches, and cheerleaders when it comes to their children's oral health.
Aside from teaching children how to brush and floss their teeth, mothers also make their children's dental appointments and accompany their children to their dental visits.
Thank you Mom… for all you do to keep your children smiling!!!
S