Welcome Dr. Laura Miller!
Posted by Southeast Family Dental Jan 20,2022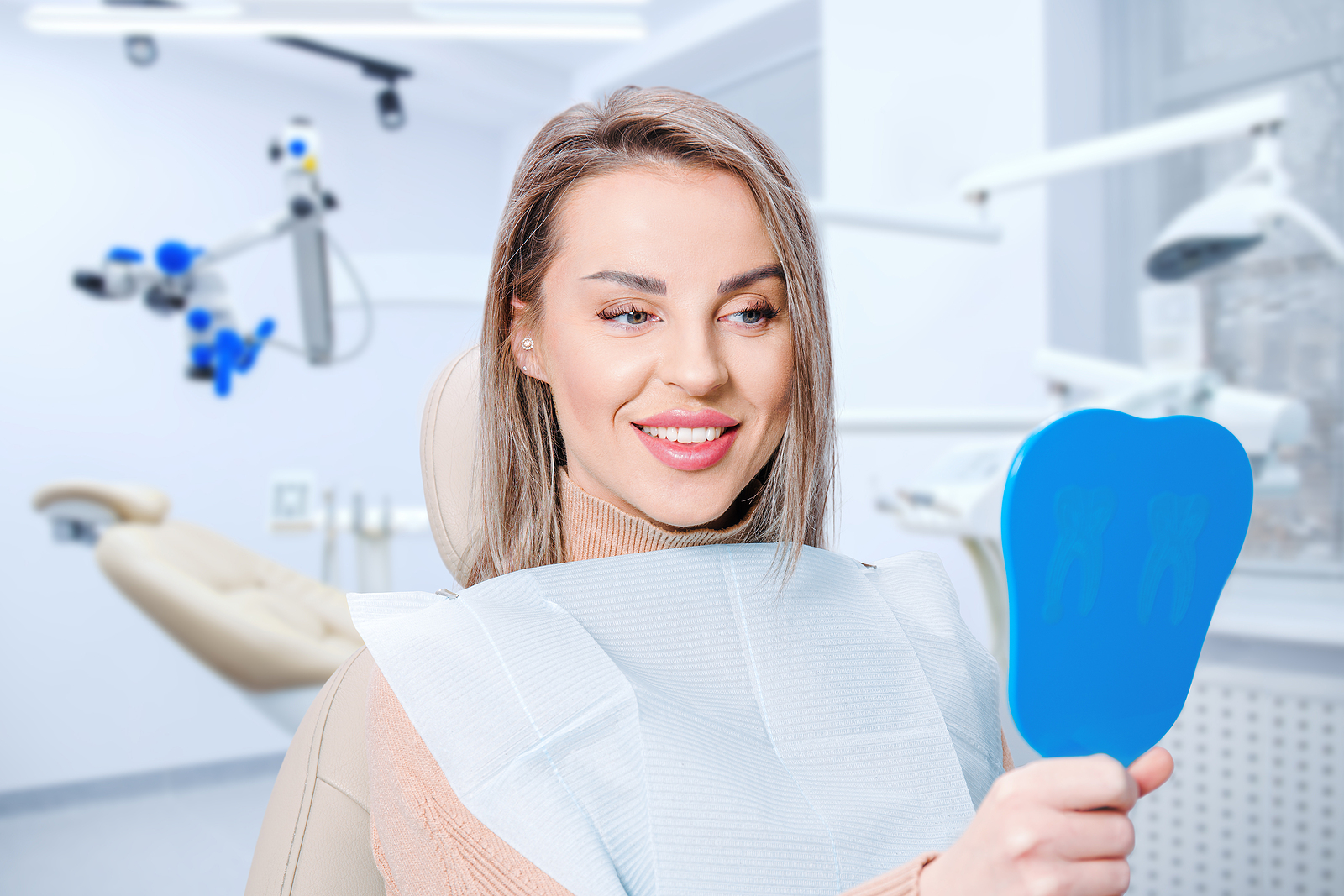 To our patients of Southeast Family Dental,
I am excited to announce the addition of Dr. Laura Miller to our Southeast Family Dental team starting August 1! I have known Dr. Miller for 10 years and am thrilled to have her on board. Not only is she a great clinician but a wonderful person as well. She is the perfect addition to work alongside Dr. Jones and myself. Please join me in welcoming Dr. Miller!
– Dr. Laura Geiger
I am grateful to return home to Indianapolis and Southeast Family Dental. It is truly a gift to join this team! I look forward to meeting and providing excellent care for our patients. It will be great to see new and familiar faces as well!
– Dr. Laura Miller
More About Dr. Miller
A Franklin township native, Dr. Miller graduated from Indiana University Bloomington and attended the University of Louisville School of Dentistry. After receiving her Doctor of Dental Medicine degree, Dr. Miller completed her residency at Miami Valley Hospital in Dayton, OH. Throughout her education, Dr. Miller was recognized for her professionalism and leadership. She truly values creating an excellent and comfortable dental experience for each patient and would be happy to discuss individualized sedation options to accomplish your dental treatment needs. It is always her goal to make patients feel cared for while relieving any dental anxiety or discomfort.
Dr. Miller serves on the advisory council for Global Health Outreach and loves to provide dental care on dental mission trips and public health opportunities. She also is a board member for the Indiana University Singing Hoosiers Alumni Council. In her free time, Dr. Miller enjoys spending time with family and friends, live music, being outdoors, and traveling.