What is your dentistry superpower?
Posted by Southeast Family Dental Jan 20,2021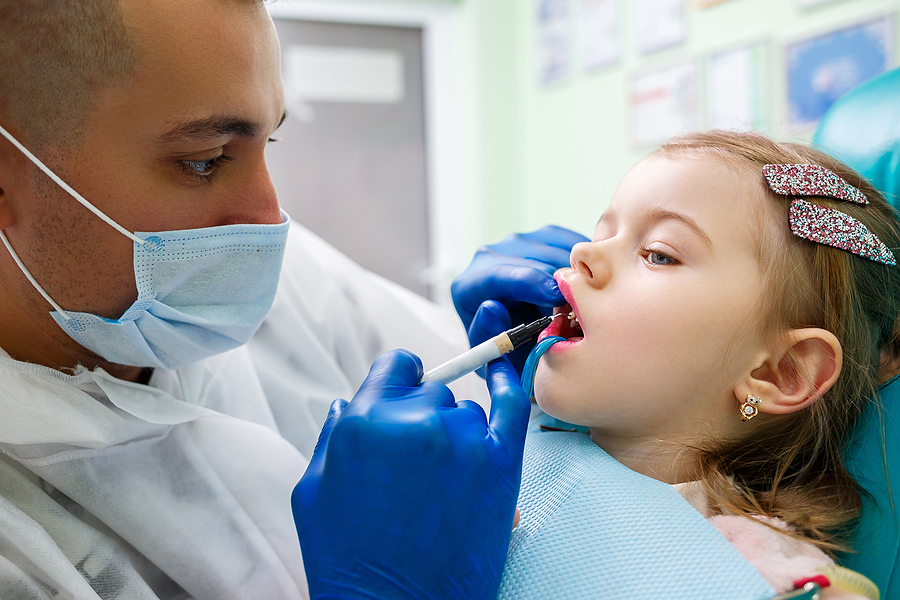 Do you ever feel like you have a secret superpower? You know, something you do better than everyone else around you?
We wondered the same thing here at Southeast Family Dental, so we decided to ask members of our team what they thought was their dentistry superpower. Here are the results:
Brittany, Front office: I can type faster than Dr. Bohnert talks (he dictates letters for me to type).
Kristin, Front office: I know patients' dental benefits like the back of my hand!
Beth, Front office: I'm the new office sidekick to everyone.
Mandy, Assistant: I have the perfect touch with stubborn ortho movements!
Karey, Assistant: I can understand my patients when they are talking with a mouth full of cotton!
Jaime, Assistant: I'm the alginate queen!
Libby, Assistant: I always make people smile!
Jenn, Hygienist: I can tell if my patients have changed habits we discussed last time, while taking them back to my room.
Andrea, Hygienist: I am great at guessing what flavor of prophy paste a patient will request.
Katie, Hygienist: I'm the Floss Boss!
Ariel, Hygienist: I provide a thorough, yet gentle cleaning.
Are you ready to book your next appointment with one of our dentistry superheroes? Contact Southeast Family Dental today!