Would a Dog Calm Your Fears at the Dentist?
Posted by Southeast Family Dental Aug 31,2020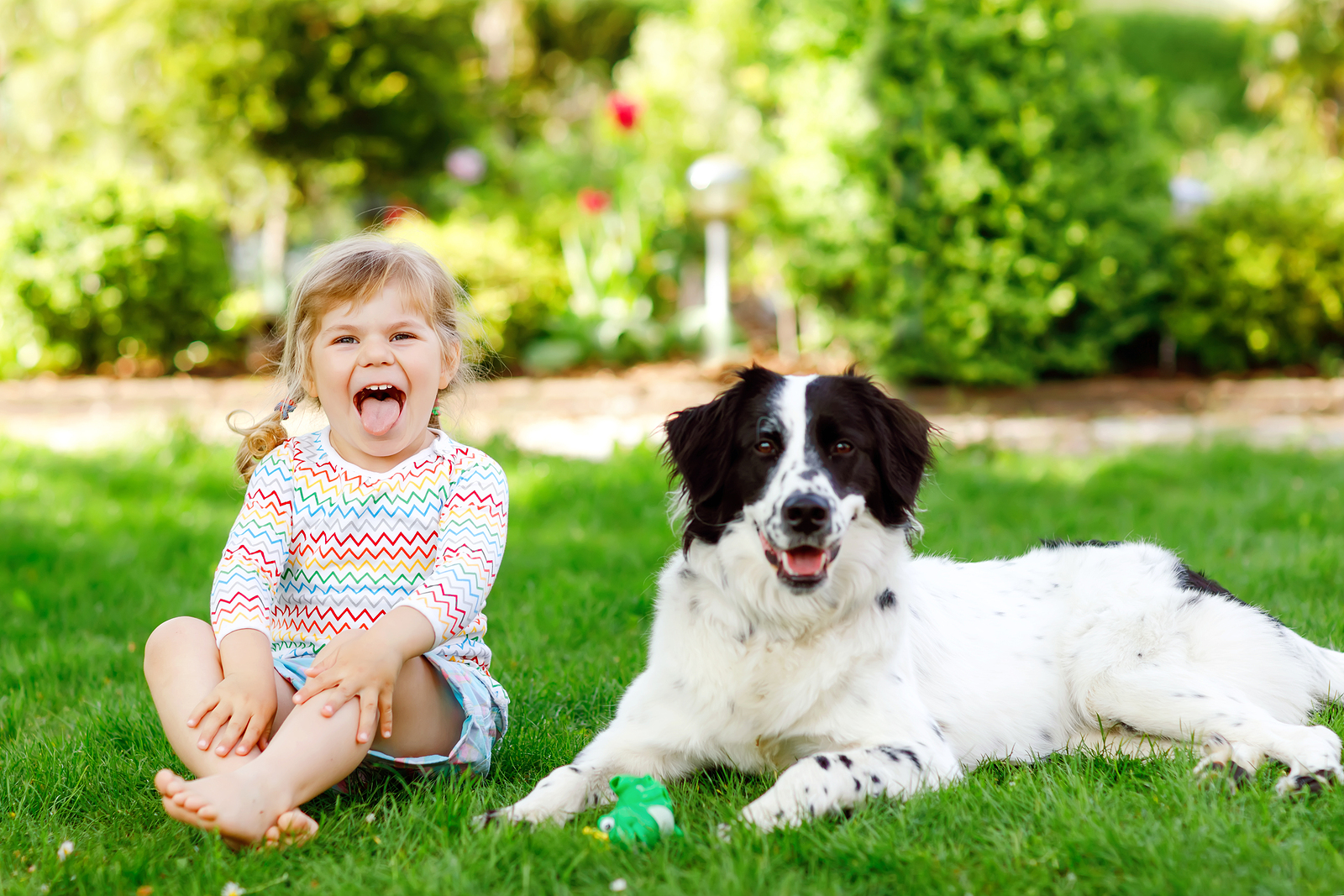 Do you suffer from fears and anxiety when going to the dentist? Or, maybe a trip to the dentist is a scary event for your child, which also stresses you out? Dental fears, anxiety and phobia are extremely common. It's estimated that between 5% and 8% of Americans avoid going to the dentist due to fears. Some people (perhaps up to 20%) experience so much anxiety that they'll only go to the dentist when it's absolutely necessary.
People experience dental anxiety and fears for various reasons, including:
Previous bad experiences at the dentist's office.
Fear of pain.
Feeling helpless or not in control of the situation.
Embarrassment about the state of their teeth and gums.
Being unfamiliar with the instruments, noises and smells in the dental office. This is especially true for young children.
At Southeast Family Dental, we understand how the dentist's office can cause anxiety and fears. But calming fears isn't just for kids, some adults need help calming their anxiety at the dentist, too. So a dentist located in Northbrook, IL, has found an ingenious way to do just that. He brings a trained comfort dog into his office. The golden retriever soothes nervous kids and adults alike by comforting them during dental exams. In fact, the golden retriever has a sixth sense when it comes to figuring out exactly who needs him the most. A comfort dog really is an excellent idea to calm dental fears, because animals tend to have a soothing effect on people.
Other ideas that dentists may use to calm your fears, include:
Providing you with an iPad and headphones, so you can listen to relaxing music or watch a TV program to distract you.
Offering you a blanket for warmth, comfort and the feeling of security.
Giving you nitrous oxide or other sedatives to help you feel relaxed during dental exams or procedures.
If you suffer from dental anxiety and fears, talk to our team at Southeast Family Dental. We can talk to you about what to expect during your appointment and help you find ways to ease your fears. We want to make sure your dental experience is as calm, comfortable and stress-free as possible for you.